By LIU Maosheng
Abstract:
This is a group of realistic photographs on the Taiyuan Meilin Farm. The author/
photographer records the beauty of plants, as well as the harmonious interaction
between plants and insects through his humanistic lens. The artistic conception
beauty reflects the wonderful relationship created by the Biodiversity Conservation in Our Neighborhood ideas.
Key words:
Merrill Farm, art, identity, difference
Liu Maosheng. Photos of Taiyuan Meilin Farm. Biodiversity Conservation and Green Development. Volume 1, Number 10. September 2022. ISSN2479-9065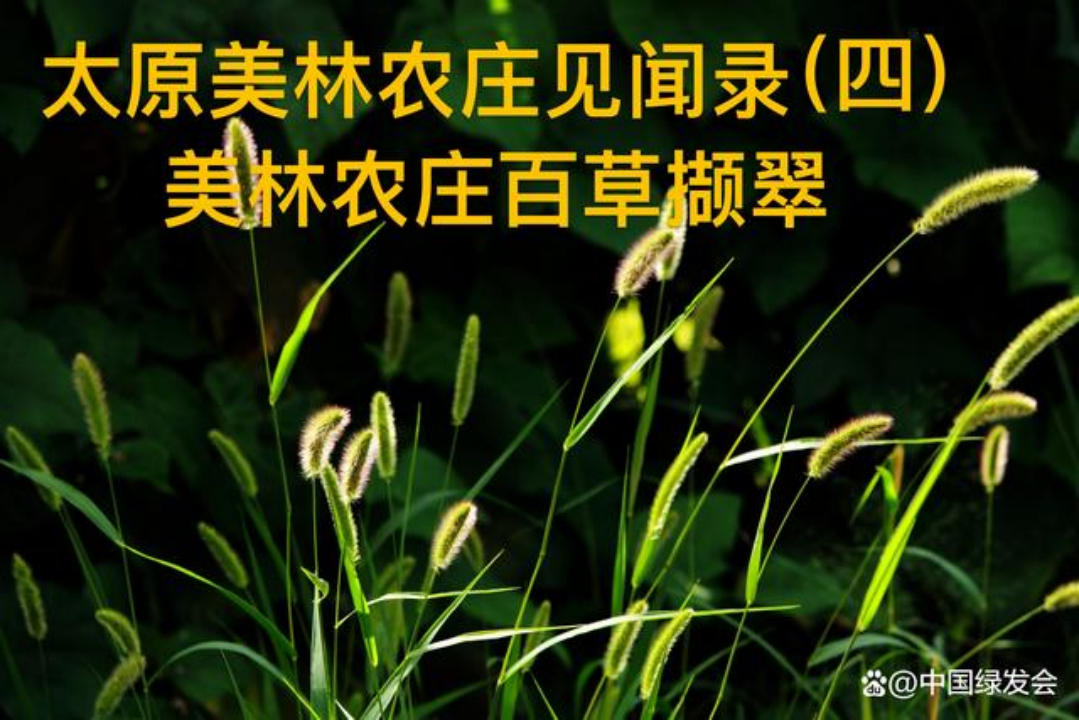 Ecological Civilization Post, dancing with grass, ecological agriculture to revitalize the countryside