By XU Yanjun
Abstract:
The development in ocean mining and processing technology have led to a new boom in deep-sea mining as land mineral resources are being exhausted and the demand for metals has risen. As of 2022, the International Seabed Authority has signed 31 contracts to explore deep-sea mineral deposits.
Deep-sea mining has again triggered controversies. On one hand, proponents argue that deep-sea mineral deposits can replace fossil fuels such as coal and save the planet. Opponents, on the other hand, argue that deep-sea mining will damage
deepsea ecosystems and their biodiversity. The author will expound the causes and effects of deep-sea mining.
Key words:
deepsea mining, deep sea ecosystem, biodiversity, International Seabed Authority, the United Nations Convention on the Law of the Sea
XU Yanjun. Deep-sea mining and its impact on marine ecosystems and biodiversity
.Biodiversity Conservation and Green Development, Vol.1 No.9, August 2022, ISSN2749-9065.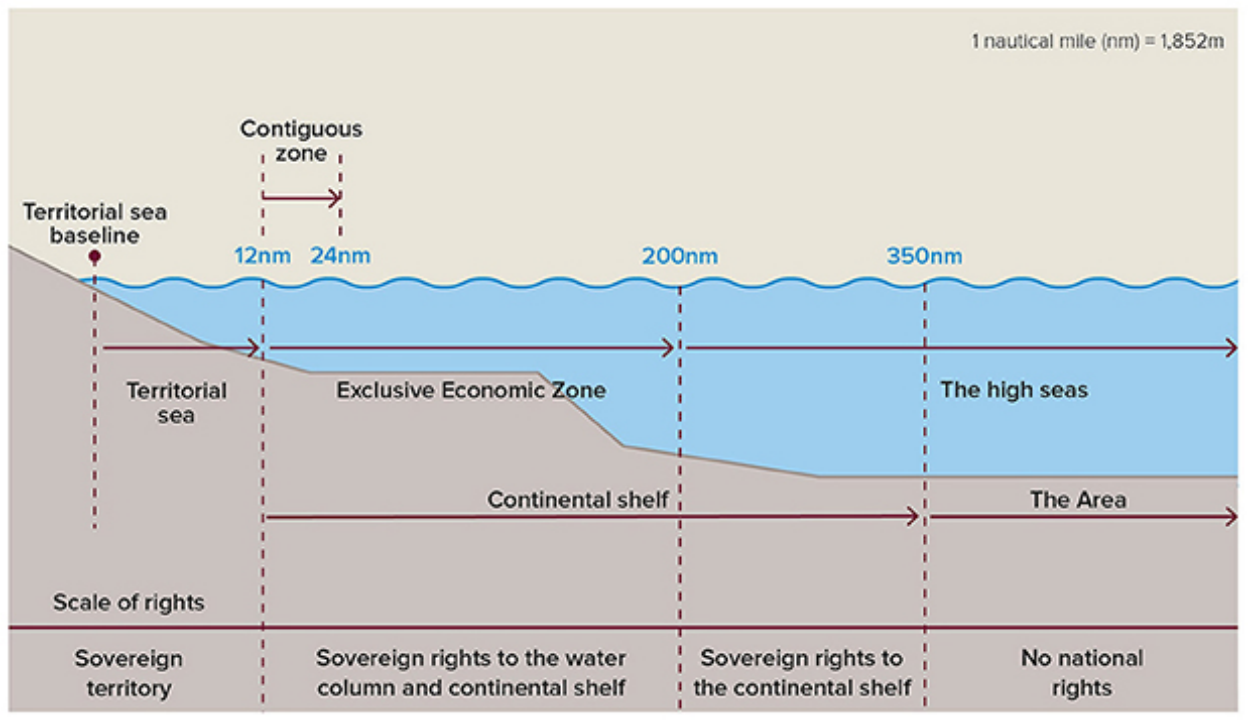 Photo source: Frontier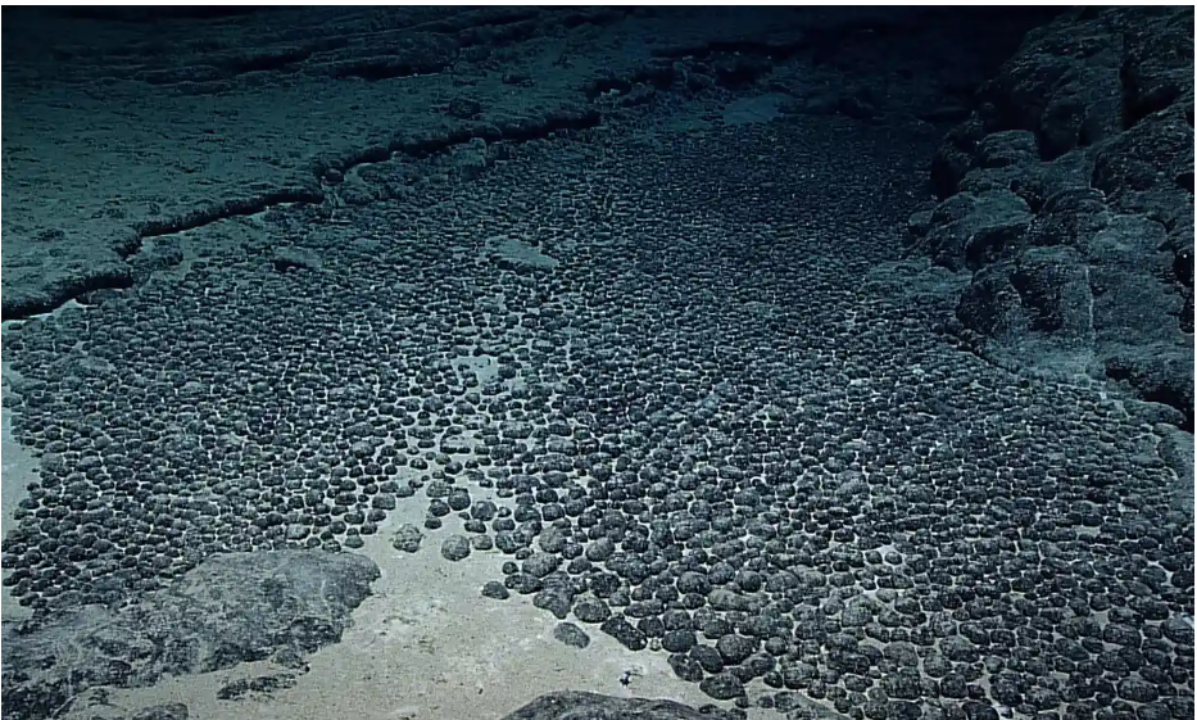 Manganese nodules in deep water off Hawaii. Photograph: OAA Office of Ocean Exploration and Research